Time to reconnect in North East Scotland...
With Summer just around the corner and as travel and businesses slowly start to reopen, we can start to get out and explore the great outdoors once again. From picturesque villages, to enchanted forests and woodlands, there are lots of wide open spaces full of fresh air, helping us all to blow away the cobwebs.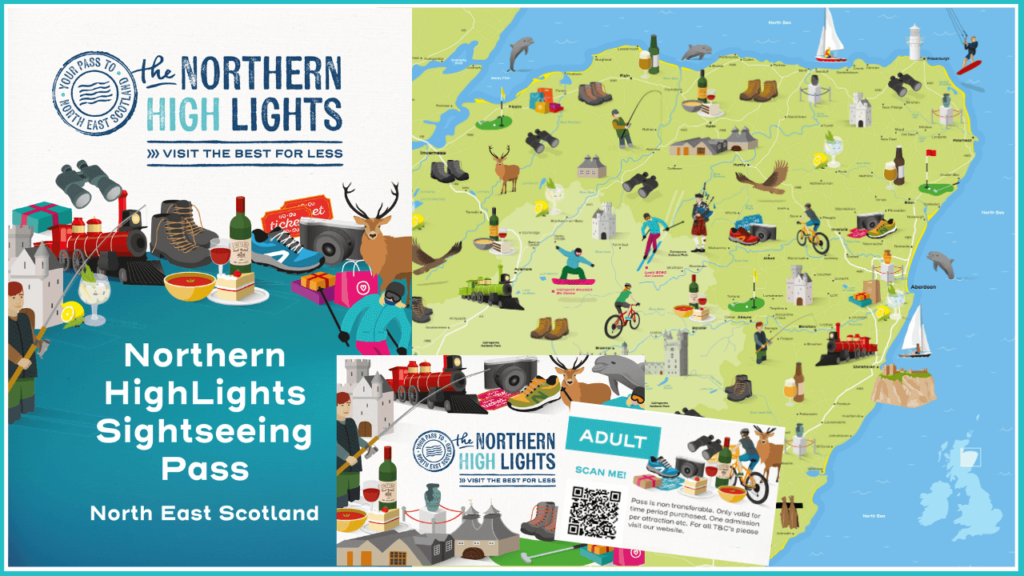 Time also to enjoy some freedom and spend time with friends and family. From Parks and Gardens to Museums and Art Galleries, there are a host of things to see and experience throughout the area of the North East of Scotland.
Ready to welcome you back to North East Scotland
Here too on the Northern Highlights Pass, there are a number of fantastic attractions and activities that have now been able to open once again and are looking forward to welcoming you.
Here are just a few of these and as time progresses, others will also be able to start opening their doors soon.
In the meantime you can see the full list of who is currently open and able to accept a Pass HERE.
Welcoming new businesses for 2021
As well as existing businesses starting to operate again, we are also really pleased to be able to say that even more new attractions, activities, tours,experiences are being added to the Pass during 2021. So a big hello to Still Tours Scotland and Aberdeenshire Highland Cattle Ltd.
Find out more of things to see and do in North East Scotland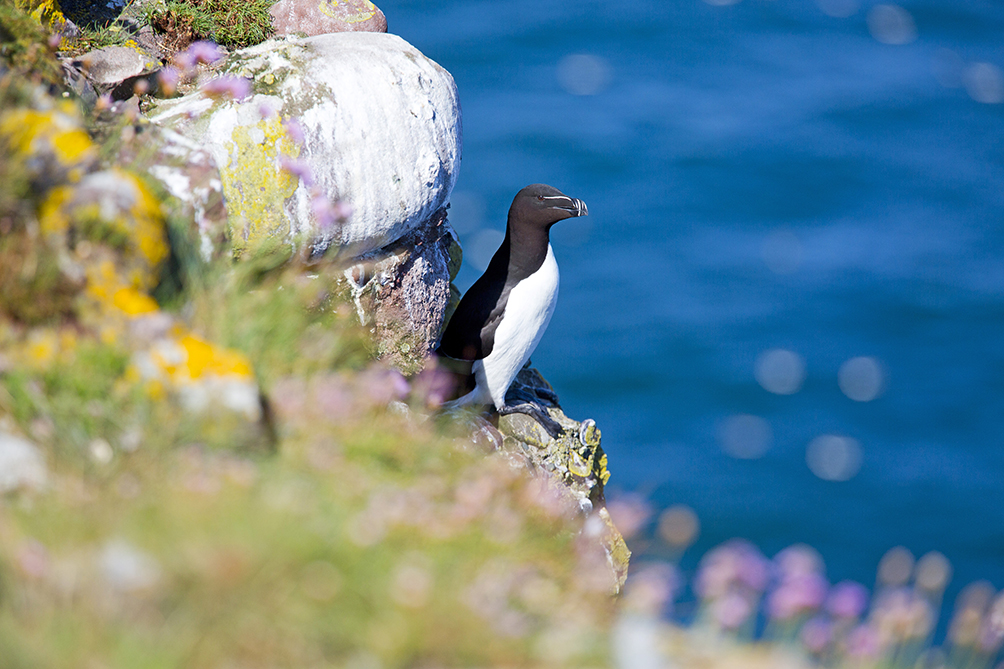 In the meantime if you are looking for inspiration to help you explore and uncover new possibilities in your own local area, why not check out this small selection of outdoor information from other organizations, which you may find helpful.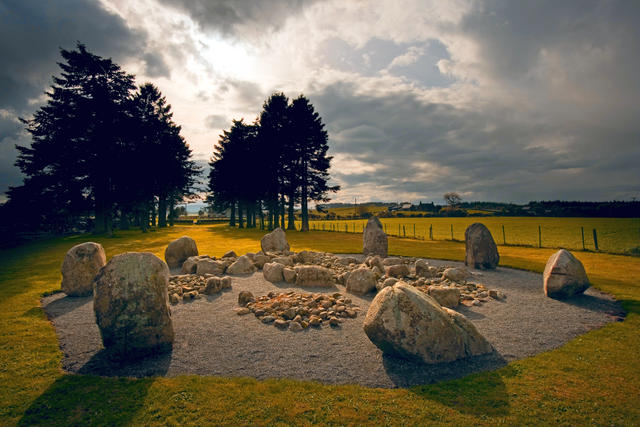 Please remember to follow...
Also as we think about summer 21 and beyond we are now planning our "Helpful Hints", "Hidden Gems" and "Quirky Facts" from around the area and will be sharing these via our new monthly blog feature, the "North East Blether"
So if you are interested to know more, remember to follow us on the Northern Highlights Pass social channels and also sign up to the "North East Blether" if you have not already done so. 
Towns and Villages Focus – help support their local businesses of the North East.
#ScotlandLovesLocal #MajesticABDN
Checkout Peterhead and its brand new Trail, you can read more about what's happening in this North East coastal corner HERE